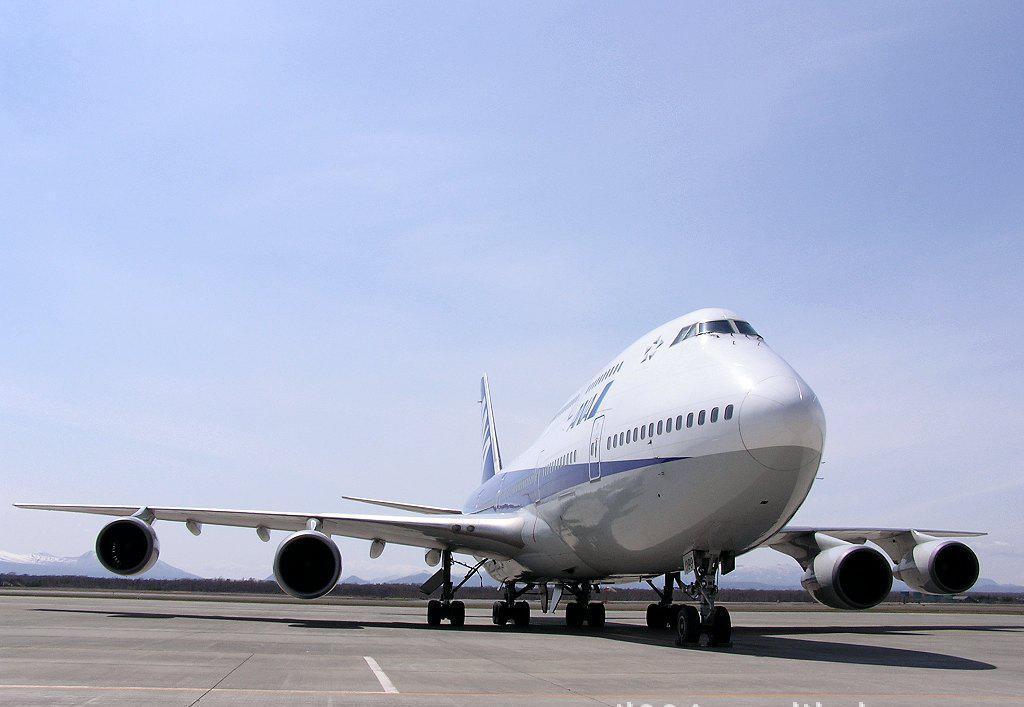 Air Transport
$0.00
Previous:Nothing
Next:Nothing
Air freight business
Shanghai Londa Cargo Supply Chain Co., Ltd. has a long history of experience in air transport. The company has established rich contacts and good cooperative relations with major airlines and airports. It has signed long-term agreements with major airlines, including China Eastern Airlines, Air China Airlines and China Southern Airlines, and has unique advantages in terms of shipping space and freight. At present, Shanghai Air Freight has supervised warehouse and experienced on-site operation team, with the ability to complete the whole process of booking, packing and handover by themselves.

Air export Door to door delivery, customs declaration/inspection/insurance, booking, operation, document making, door to door service, export consolidation service, air freight service for special items

Air import To undertake the whole process of import transportation and related links from all over the world to our stations to provide fast customs clearance, supervision, distribution, transfer, door to door services. Relying on our airport customs warehouse supervision, to provide professional bonded warehouse warehousing services. Handle the import operation specified by overseas agent or customer. Air cargo disassembly service. Provide consulting services on import documents, customs duties, supervision, transshipment, etc. A variety of fast and efficient transport methods, air transport, land transport, rail transport or mixed transport, etc. Provide real time inquiry and tracking of goods, accurately grasp the pulse of logistics and keep information feedback at any time. Various forms of settlement, settlement proof and detailed cost analysis can be provided.Convenient customer services such as: on behalf of the mat tariff, import documents, payment to pay, etc.